Introduction to Search with Sphinx
From installation to relevance tuning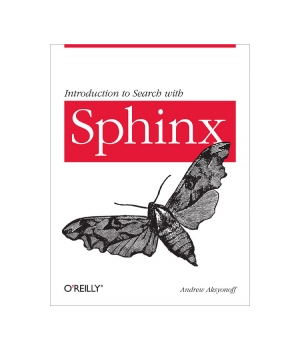 | | |
| --- | --- |
| Price | $16.70 - $27.38 |
| Rating | |
| Author | Andrew Aksyonoff |
| Publisher | O'Reilly Media |
| Published | 2011 |
| Pages | 146 |
| Language | English |
| Format | Paper book / ebook (PDF) |
| ISBN-10 | 0596809557 |
| ISBN-13 | 9780596809553 |
EBook
Hardcover
Paperback
This concise introduction to Sphinx shows you how to use this free
software
to index an enormous number of documents and provide fast results to both simple and complex searches. Written by the creator of
Sphinx
, this authoritative book is short and to the point.

4
5
32
Similar Books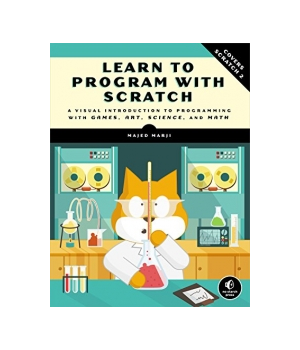 by Majed Marji
Scratch is a fun, free, beginner-friendly programming environment where you connect blocks of code to build programs. While most famously used to introduce kids to programming, Scratch can make computer science approachable for people of any age. Rather than type countless lines of code in a cryptic programming language, why not use color...
Price: $5.34  |  Publisher: No Starch Press  |  Release: 2014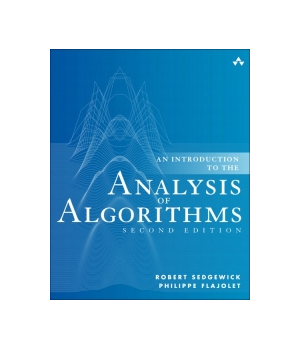 An Introduction to the Analysis of Algorithms, 2nd Edition 





by Robert Sedgewick, Philippe Flajolet
Despite growing interest, basic information on methods and models for mathematically analyzing algorithms has rarely been directly accessible to practitioners, researchers, or students. An Introduction to the Analysis of Algorithms, 2ond Edition, organizes and presents that knowledge, fully introducing primary techniques and results in th...
Price: $62.99  |  Publisher: Addison-Wesley  |  Release: 2013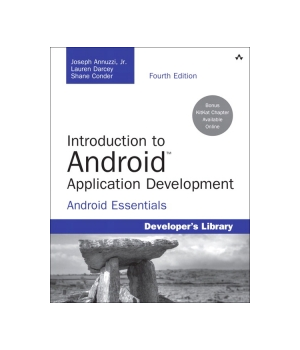 Introduction to Android Application Development, 4th Edition 





by Joseph Annuzzi, Lauren Darcey, Shane Conder
This fully reworked edition of a proven title is the most useful real-world guide to building robust, commercial-grade Android™ apps. The content is revised and updated for the latest Android 4.3 SDK and the newest development best practices. Introduction to Android™ Application Development: Android Essentials, Fourth Edition,covers a...
Price: $25.00  |  Publisher: Addison-Wesley  |  Release: 2013

An Introduction to Matlab and Mathcad 
by Troy Siemers
This free book, or really a "coursebook" for a college freshman-level class, has been updated for Spring 2014 and provides an introduction to programming and problem solving using both Matlab and Mathcad. We provide a balanced selection of introductory exercises and real-world problems (i.e. no "contrived" problems). W...
Price: $6.00  |  Free ebook  |  Publisher: Self-publishing  |  Release: 2014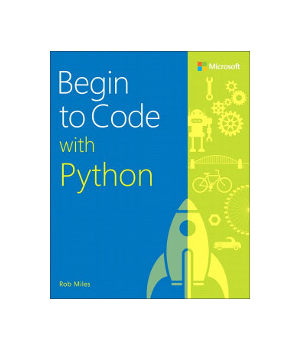 by Rob Miles
Start writing software that solves real problems, even if you have absolutely no programming experience! This friendly, easy, full-color book puts you in total control of your own learning, empowering you to build unique and useful programs. Microsoft has completely reinvented the beginning programmer's tutorial, reflecting deep rese...
Price: $18.71  |  Publisher: Microsoft Press  |  Release: 2017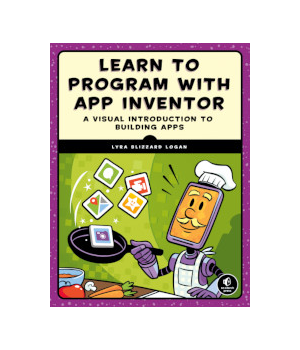 Learn to Program with App Inventor 





by Lyra Blizzard Logan
You've swiped and tapped your way through countless apps, but have you ever created one? Now you can, thanks to Learn to Program with App Inventor. In less than an hour, you'll be able to build and run your first app!App Inventor is a free software for making Android apps. All you need is a PC with an Internet connection to buil...
Price: $22.23  |  Publisher: No Starch Press  |  Release: 2019

An Introduction to Machine Learning, 2nd Edition 





by Miroslav Kubat
This book presents fundamental machine learning concepts in an easy to understand manner by providing practical advice, using straightforward examples, and offering engaging discussions of relevant applications. The main topics include Bayesian classifiers, nearest-neighbor classifiers, linear and polynomial classifiers, decision trees, n...
Price: $65.87  |  Free ebook  |  Publisher: Springer  |  Release: 2017

Introduction to Design Patterns in C++ with Qt, 2/E 





by Alan Ezust, Paul Ezust
This book fills a void between the many syntax-oriented programming texts that teach readers how to program in C++ with standard I/O (e.g., Deitel) and the relatively few books that assume a knowledge of OOP/C++ and emphasize GUI programming using higher-level frameworks (e.g., Blanchette). There are plenty of books on C++ programming but...
Price: $13.20  |  Publisher: Prentice Hall  |  Release: 2011