UX Fundamentals for Non-UX Professionals
User Experience Principles for Managers, Writers, Designers, and Developers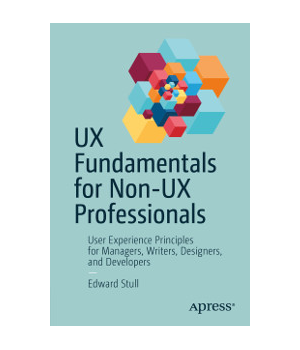 | | |
| --- | --- |
| Price | $18.20 - $25.99 |
| Rating | |
| Author | Edward Stull |
| Publisher | Apress |
| Published | 2018 |
| Pages | 349 |
| Language | English |
| Format | Paper book / ebook (PDF) |
| ISBN-10 | 1484238109 |
| ISBN-13 | 9781484238103 |
EBook
Hardcover
Paperback
Demystify UX and its rules, contradictions, and dilemmas. This book provides real-world examples of user experience concepts that empower teams to create compelling products and services, manage social
media
, interview UX candidates, and oversee product teams.
From product decisions to performance reviews, your ability to participate in discussions about UX has become vital to your company's success as well as your own. However, UX concepts can seem complex. Many UX books are written by and for UX professionals. UX Fundamentals for Non-UX Professionals serves the needs of
project
managers, graphic designers, copyeditors, marketers, and others who wish to understand UX
design
and research.
You will discover how UX has influenced history and continues to affect our daily lives. Entertaining real-world examples demonstrate what a massive, WWII-era tank teaches us about design, what a blue flower tells us about audiences, and what drunk marathoners show us about software.
Know the fundamentals of UX through real-world examples; Acquire the skills to participate intelligently in discussions about UX design and research; Understand how UX impacts
business
, including product, pricing, placement, and promotion as well as
security
, speed, and privacy.

5
5
90
Similar Books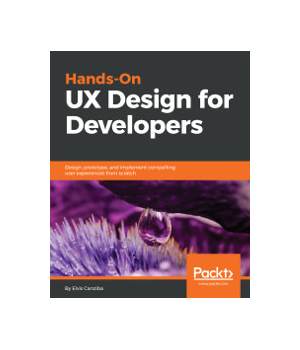 Hands-On UX Design for Developers 





by Elvis Canziba
Designing user experience (UX) is one of the most important aspects of a project, as it has a direct effect on how customers think of your company. The process of designing a user experience is one of the most challenging yet rewarding aspects of product development. Hands-On UX Design for Developers will teach you how to create amazing u...
Price: $39.99  |  Publisher: Packt Publishing  |  Release: 2018

by Hiroko Nishimura
AWS for Non-engineers is for anyone just starting with Amazon Web Services or cloud computing in general - whether you're in customer service, marketing, or management. It's written by Hiroko Nishimura, and is based on her acclaimed video courses that have been taken by over 300,000 learners. In this reader-friendly book, you...
Price: $28.99  |  Publisher: Manning  |  Release: 2022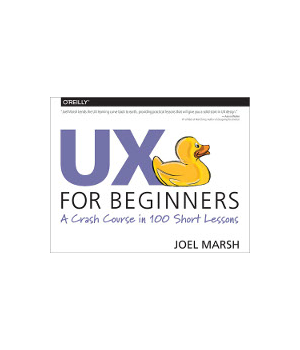 by Joel Marsh
Apps! Websites! Rubber Ducks! Naked Ninjas! This book has everything. If you want to get started in user experience design (UX), you've come to the right place: 100 self-contained lessons that cover the whole spectrum of fundamentals.Forget dry, technical material. This book - based on the wildly popular UX Crash Course from Joel Mar...
Price: $21.40  |  Publisher: O'Reilly Media  |  Release: 2015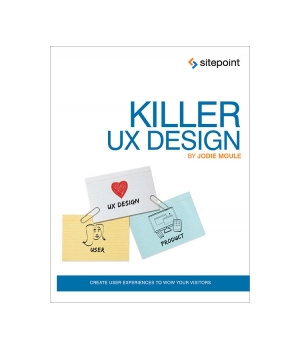 by Jodie Moule
Killer UX Design is jam-packed with real-life examples that show you how to harness the power of user experience to build interfaces that influence and inspire. You will gain an appreciation for your users and learn how to create experiences for them that keep them coming back - time and time again!Our aim is to present UX design in a fun...
Price: $6.50  |  Publisher: SitePoint  |  Release: 2012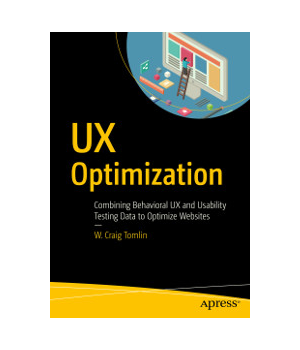 by William Tomlin
Combine two typically separate sources of data - behavioral quantitative data and usability testing qualitative data - into a powerful single tool that helps improve your organization's website by increasing conversion and ROI. The combination of the what is happening data of website activity, coupled with the why it's happening...
Price: $26.80  |  Publisher: Apress  |  Release: 2018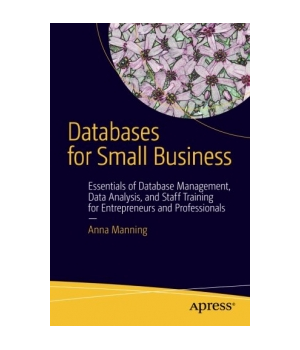 by Anna Manning
This book covers the practical aspects of database design, data cleansing, data analysis, and data protection, among others. The focus is on what you really need to know to create the right database for your small business and to leverage it most effectively to spur growth and revenue.Databases for Small Business is a practical handbook f...
Price: $49.85  |  Publisher: Apress  |  Release: 2015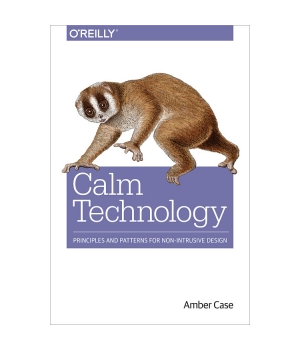 by Amber Case
How can you design technology that becomes a part of a user's life and not a distraction from it? This practical book explores the concept of calm technology, a method for smoothly capturing a user's attention only when necessary, while calmly remaining in the background most of the time. You'll learn how to design products...
Price: $16.52  |  Publisher: O'Reilly Media  |  Release: 2015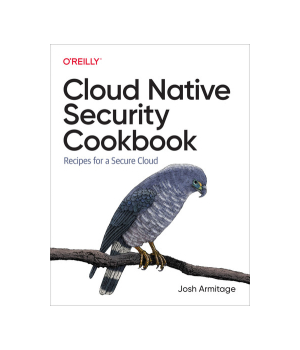 Cloud Native Security Cookbook 
by Josh Armitage
With the rise of the cloud, every aspect of IT has been shaken to its core. The fundamentals for building systems are changing, and although many of the principles that underpin security still ring true, their implementation has become unrecognizable. This practical book provides recipes for AWS, Azure, and GCP to help you enhance the sec...
Price: $45.38  |  Publisher: O'Reilly Media  |  Release: 2022