The Art of Clean Code
Best Practices to Eliminate Complexity and Simplify Your Life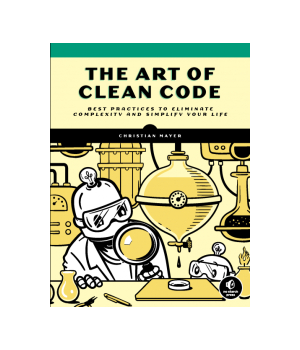 | | |
| --- | --- |
| Price | $21.67 - $24.99 |
| Rating | |
| Author | Christian Mayer |
| Publisher | No Starch Press |
| Published | 2022 |
| Pages | 176 |
| Language | English |
| Format | Paper book / ebook (PDF) |
| ISBN-10 | 1718502184 |
| ISBN-13 | 9781718502185 |
EBook
Hardcover
Paperback

Most software developers waste thousands of hours working with overly complex code. The eight core principles in The Art of Clean Code will teach you how to write clear, maintainable code without compromising functionality. The book's guiding principle is simplicity: reduce and simplify, then reinvest energy in the important parts to save you countless hours and ease the often onerous task of code maintenance.

Bestselling author Christian Mayer leverages his experience helping thousands perfect their coding skills in this new book.

This Python-based guide is suitable for programmers at any level, with ideas presented in a language-agnostic manner.

4
5
78
Similar Books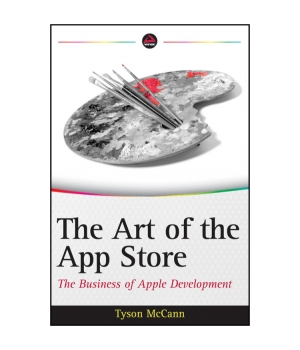 by Tyson McCann
It takes more than a great idea to succeed at iPhone and iPad app development.This indispensible guide provides an in-depth look into the perils and potential of the iPhone and iPad app landscape. The Art of the App Store presents tried and tested methods for competitive research, findingyour niche, understanding customer expectations, se...
Price: $5.99  |  Publisher: Wrox  |  Release: 2011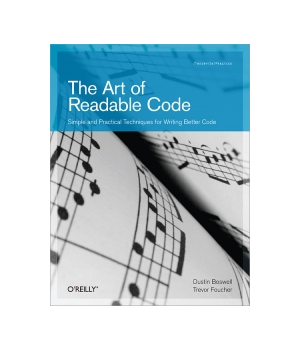 by Dustin Boswell, Trevor Foucher
As programmers, we've all seen source code that's so ugly and buggy it makes our brain ache. Over the past five years, authors Dustin Boswell and Trevor Foucher have analyzed hundreds of examples of bad code (much of it their own) to determine why they're bad and how they could be improved. Their conclusion? You need to wri...
Price: $27.99  |  Publisher: O'Reilly Media  |  Release: 2011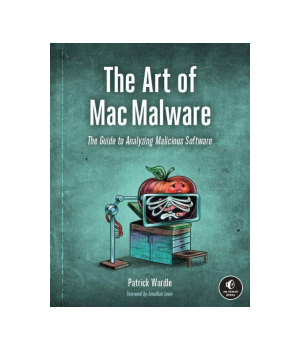 by Patrick Wardle
Defenders must fully understand how malicious software works if they hope to stay ahead of the increasingly sophisticated threats facing Apple products today. The Art of Mac Malware: The Guide to Analyzing Malicious Software is a comprehensive handbook to cracking open these malicious programs and seeing what's inside.Discover the se...
Price: $36.03  |  Publisher: No Starch Press  |  Release: 2022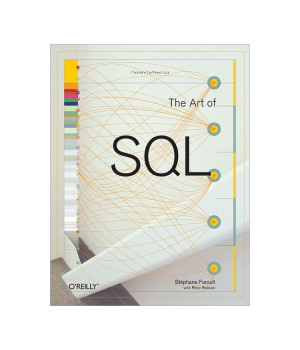 by Stephane Faroult, Peter Robson
For all the buzz about trendy IT techniques, data processing is still at the core of our systems, especially now that enterprises all over the world are confronted with exploding volumes of data. Database performance has become a major headache, and most IT departments believe that developers should provide simple SQL code to solve immedi...
Price: $28.00  |  Publisher: O'Reilly Media  |  Release: 2006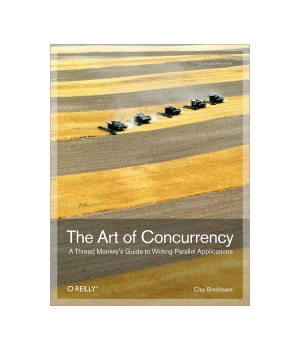 by Clay Breshears
If you're looking to take full advantage of multi-core processors with concurrent programming, this practical book provides the knowledge and hands-on experience you need. The Art of Concurrency is one of the few resources to focus on implementing algorithms in the shared-memory model of multi-core processors, rather than just theore...
Price: $30.14  |  Publisher: O'Reilly Media  |  Release: 2009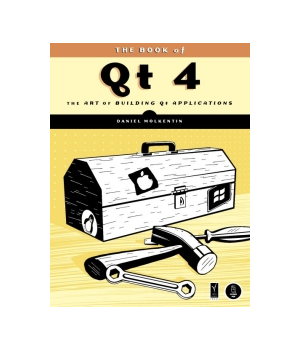 by Daniel Molkentin
Cross-platform development is a kind of holy grail, and Trolltech's Qt toolkit may well be the most promising solution yet to this development challenge. Qt is widely used for the development of GUI applications as well as console tools and servers, and it's especially appealing to programmers who need to write cross-platform ap...
Price: $10.71  |  Publisher: No Starch Press  |  Release: 2007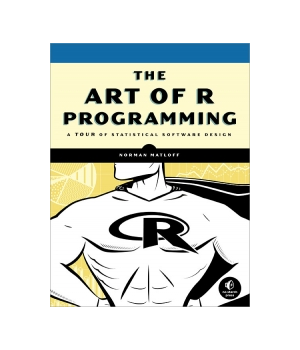 by Norman Matloff
R is the world's most popular language for developing statistical software: Archaeologists use it to track the spread of ancient civilizations, drug companies use it to discover which medications are safe and effective, and actuaries use it to assess financial risks and keep economies running smoothly.The Art of R Programming takes y...
Price: $15.99  |  Publisher: No Starch Press  |  Release: 2011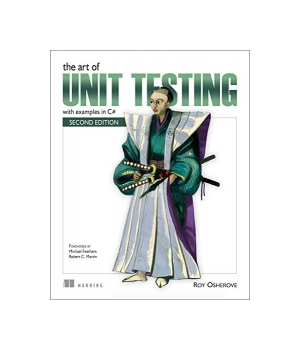 The Art of Unit Testing, 2nd Edition 





by Roy Osherove
You know you should be unit testing, so why aren't you doing it? If you're new to unit testing, if you find unit testing tedious, or if you're just not getting enough payoff for the effort you put into it, keep reading.The Art of Unit Testing, Second Edition guides you step by step from writing your first simple unit tests ...
Price: $8.44  |  Publisher: Manning  |  Release: 2013