Learning Selenium Testing Tools with Python
A practical guide on automated web testing with Selenium using Python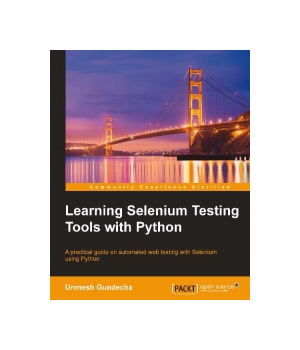 | | |
| --- | --- |
| Price | $38.99 |
| Rating | |
| Author | Unmesh Gundecha |
| Publisher | Packt Publishing |
| Published | 2014 |
| Pages | 216 |
| Language | English |
| Format | Paper book / ebook (PDF) |
| ISBN-10 | 1783983507 |
| ISBN-13 | 9781783983506 |
EBook
Hardcover
Paperback
Selenium WebDriver is a popular automated
testing
tool for web applications.
Python
is one of the top
programming
languages and when used with Selenium it can automate and test web applications. Using Python's unittest module, you can write test cases in Selenium. Over the years, Selenium has become a very powerful testing platform and many organizations are adopting Selenium WebDriver for creating automated user interface tests.
The book's main aim is to cover the fundamentals related to Python Selenium testing. You will learn how the Selenium WebDriver Python
API
can be integrated with CI and Build tools to allow tests to be run while building applications. This book will guide you through using the Selenium WebDriver Python client library as well as other tools from the Selenium project. Towards the end of this book, you'll get to grips with Selenium Grid, which is used for running tests in parallel using nodes for cross-browser testing. It will also give you a
basic
overview of the concepts, while helping you improve your practical testing skills with Python and Selenium.

4
5
34
Similar Books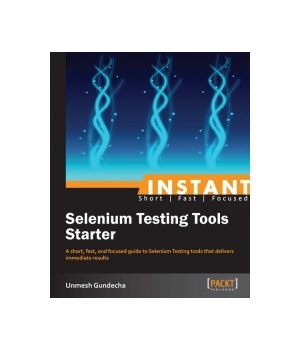 Instant Selenium Testing Tools Starter 





by Unmesh Gundecha
Selenium is a software testing framework for automating web applications for testing purposes. It uses components such as Selenium IDE, Selenium Client API, and Selenium Webdriver to test web applications, which provides an easy-to-use platform and lets you test your applications more effectively and efficiently.Instant Selenium Testing T...
Price: $12.99  |  Publisher: Packt Publishing  |  Release: 2013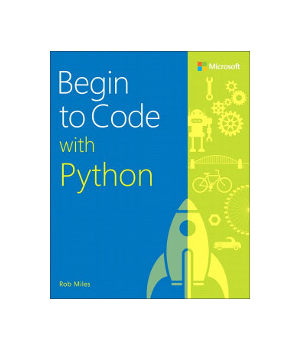 by Rob Miles
Start writing software that solves real problems, even if you have absolutely no programming experience! This friendly, easy, full-color book puts you in total control of your own learning, empowering you to build unique and useful programs. Microsoft has completely reinvented the beginning programmer's tutorial, reflecting deep rese...
Price: $18.71  |  Publisher: Microsoft Press  |  Release: 2017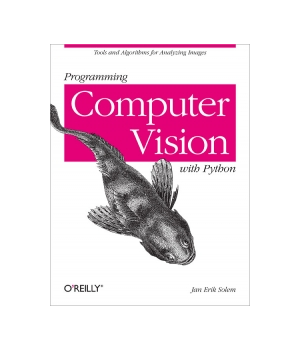 Programming Computer Vision with Python 





by Jan Erik Solem
If you want a basic understanding of computer vision's underlying theory and algorithms, this hands-on introduction is the ideal place to start. You'll learn techniques for object recognition, 3D reconstruction, stereo imaging, augmented reality, and other computer vision applications as you follow clear examples written in Pyth...
Price: $22.50  |  Free ebook  |  Publisher: O'Reilly Media  |  Release: 2012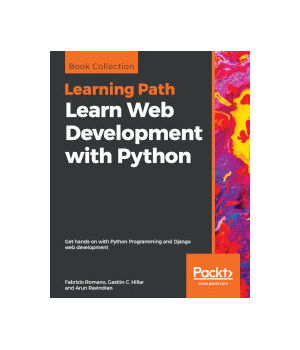 Learn Web Development with Python 





by Fabrizio Romano, Gaston C. Hillar, Arun Ravindran
If you want to develop complete Python web apps with Django, this Learning Path is for you. It will walk you through Python programming techniques and guide you in implementing them when creating 4 professional Django projects, teaching you how to solve common problems and develop RESTful web services with Django and Python. You will lear...
Price: $49.99  |  Publisher: Packt Publishing  |  Release: 2018

First Semester in Numerical Analysis with Python 
by Yaning Liu
The book is based on "First semester in Numerical Analysis with Julia". The contents of the original book are retained, while all the algorithms are implemented in Python (Version 3.8.0). Python is an open source (under OSI), interpreted, general-purpose programming language that has a large number of users around the world. Pyt...
Free ebook  |  Publisher: Self-publishing  |  Release: 2020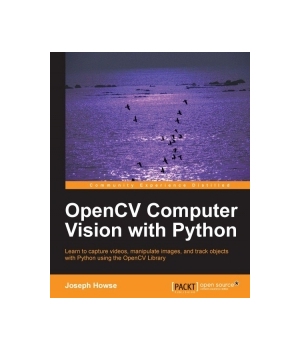 OpenCV Computer Vision with Python 





by Joseph Howse
Computer Vision can reach consumers in various contexts via webcams, camera phones and gaming sensors like Kinect. OpenCV's Python bindings can help developers meet these consumer demands for applications that capture images, change their appearance and extract information from them, in a high-level language and in a standardized dat...
Price: $13.61  |  Publisher: Packt Publishing  |  Release: 2013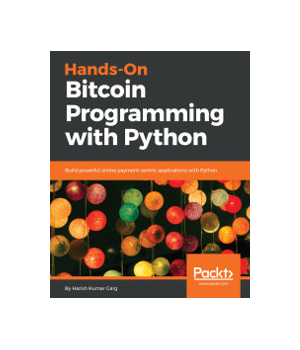 Hands-On Bitcoin Programming with Python 





by Harish Kumar Garg
Bitcoin is a cryptocurrency that's changing the face of online payments. Hands-On Bitcoin Programming with Python teaches you to build software applications for mining and creating Bitcoins using Python.This book starts with the basics of both Bitcoin and blockchain and gives you an overview of these inherent concepts by showing you ...
Price: $24.99  |  Publisher: Packt Publishing  |  Release: 2018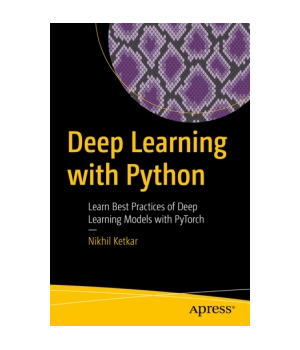 by Nihkil Ketkar
Master the practical aspects of implementing deep learning solutions with PyTorch, using a hands-on approach to understanding both theory and practice. This new edition will prepare you for applying deep learning to real world problems with a sound theoretical foundation and practical know-how with PyTorch, a platform developed by Faceboo...
Price: $32.99  |  Publisher: Apress  |  Release: 2020