Co-evolution of Intelligent Socio-technical Systems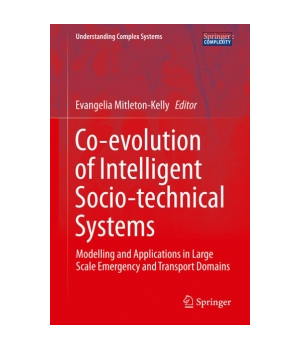 | | |
| --- | --- |
| Price | $133.34 - $159.99 |
| Rating | |
| Author | Eve Mitleton-Kelly |
| Publisher | Springer |
| Published | 2013 |
| Pages | 293 |
| Language | English |
| Format | Paper book / ebook (PDF) |
| ISBN-10 | 3642366139 |
| ISBN-13 | 9783642366130 |
EBook
Hardcover
Paperback
As the interconnectivity between humans through technical devices is becoming ubiquitous, the next step is already in the making: ambient intelligence, i.e. smart (technical) environments, which will eventually play the same active role in communication as the human players, leading to a co-evolution in all domains where real-time communication is essential.
This topical volume, based on the findings of the Socionical European research
project
, gives equal attention to two highly relevant domains of applications: transport, specifically traffic, dynamics from the viewpoint of a socio-technical interaction and evacuation scenarios for large-scale emergency situations.

Similar Books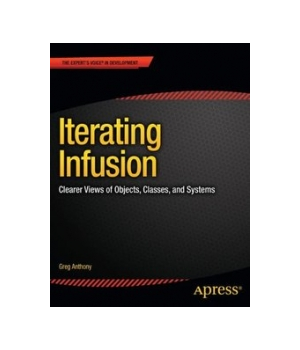 by Greg Anthony
Iterating Infusion: Clearer Views of Objects, Classes, and Systems is a one-of-a-kind book, not dependent on any single technology. Rather, it provides a way to integrate the most efficient techniques from a variety of programming methods, in a manner that makes designing and programming software look easy.Iterating Infusion presents comp...
Price: $9.70  |  Publisher: Apress  |  Release: 2012

by Griffin Kao, Jessica Hong, Michael Perusse, Weizhen Sheng
A few square miles of Northern California contain some of the world's largest companies whose products affect billions of people every single day. What made these giants of Silicon Valley as impactful as they are? What do their paths to success have in common?Turning Silicon into Gold is a sharp analysis of 25 case studies examining ...
Price: $25.67  |  Publisher: Apress  |  Release: 2020

Beginning PHP and PostgreSQL E-Commerce 





by Cristian Darie, Mihai Bucica, Emilian Balanescu
The PHP language and PostgreSQL database server have long offered an ideal blend of practicality and power for both the novice and experienced programmer alike. Yet the continued evolution of both technologies makes them better suited to drive enterprise-class applications than ever before.Each chapter is devoted to a specific new feature...
Price: $37.48  |  Publisher: Apress  |  Release: 2006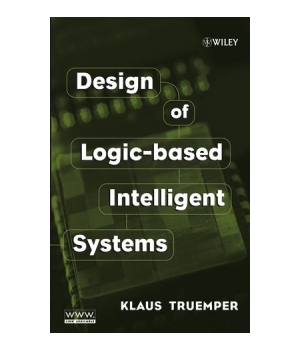 Design of Logic-based Intelligent Systems 





by Klaus Truemper
Design of Logic-based Intelligent Systems develops principles and methods for constructing intelligent systems for complex tasks that are readily done by humans but are difficult for machines. Current Artificial Intelligence (AI) approaches rely on various constructs and methods (production rules, neural nets, support vector machines, fuz...
Price: $128.87  |  Publisher: Wiley  |  Release: 2004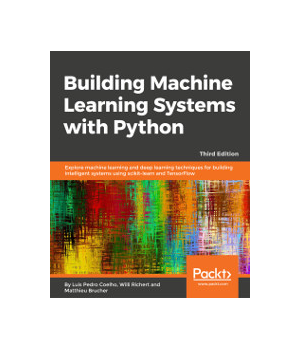 Building Machine Learning Systems with Python, 3rd Edition 





by Luis Pedro Coelho, Willi Richert, Matthieu Brucher
Machine learning allows systems to learn things without being explicitly programmed to do so. Python is one of the most popular languages used to develop machine learning applications, which take advantage of its extensive library support. This third edition of Building Machine Learning Systems with Python addresses recent developments in...
Price: $39.99  |  Publisher: Packt Publishing  |  Release: 2018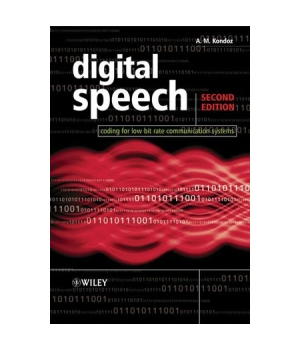 by A. M. Kondoz
Building on the success of the first edition Digital Speech offers extensive new, updated and revised material based upon the latest research. This Second Edition continues to provide the fundamental technical background required for low bit rate speech coding and the hottest developments in digital speech coding techniques that are appli...
Price: $32.98  |  Publisher: Wiley  |  Release: 2004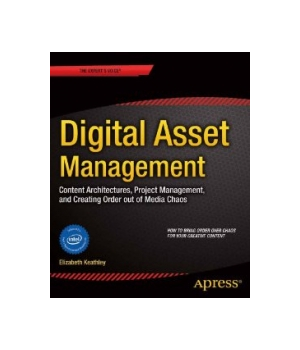 by Elizabeth Keathley
Digital Asset Management: Content Architectures, Project Management, and Creating Order out of Media Chaos is for those who are planning a digital asset management system or interested in becoming digital asset managers. This book explains both the purpose of digital asset management systems and why an organization might need one. The tex...
Price: $39.99  |  Publisher: Apress  |  Release: 2014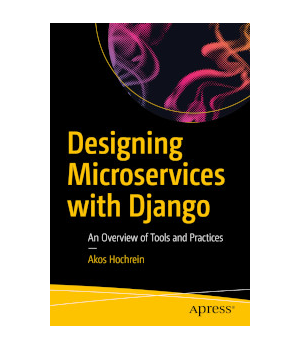 Designing Microservices with Django 





by Akos Hochrein
Explore microservices using the Python-based Django framework and review the benefits and drawbacks of them. This book will examine what microservices look like, how they talk to each other, and how they are crafted using the Python programming language and the Django web framework.You'll start by understanding what the key differenc...
Price: $25.16  |  Publisher: Apress  |  Release: 2019