Deep Learning and the Game of Go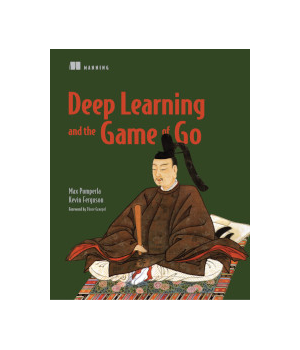 | | |
| --- | --- |
| Price | $46.05 - $48.28 |
| Rating | |
| Authors | Max Pumperla, Kevin Ferguson |
| Publisher | Manning |
| Published | 2019 |
| Pages | 384 |
| Language | English |
| Format | Paper book / ebook (PDF) |
| ISBN-10 | 1617295329 |
| ISBN-13 | 9781617295324 |
EBook
Hardcover
Paperback
Deep Learning and the Game of Go teaches you how to apply the power of deep learning to complex reasoning tasks by building a Go-playing AI. After exposing you to the foundations of machine and deep learning, you'll use
Python
to build a bot and then teach it the rules of the game.
The ancient strategy game of Go is an incredible case study for AI. In 2016, a deep learning - based system shocked the Go world by defeating a world champion. Shortly after that, the upgraded AlphaGo Zero crushed the original bot by using deep reinforcement learning to master the game. Now, you can learn those same deep learning techniques by building your own Go bot!
Deep Learning and the Game of Go introduces deep learning by teaching you to build a Go-winning bot. As you progress, you'll apply increasingly complex training techniques and strategies using the Python deep learning library Keras. You'll enjoy watching your bot master the game of Go, and along the way, you'll discover how to apply your new deep learning skills to a wide range of other scenarios!

4
5
60
Similar Books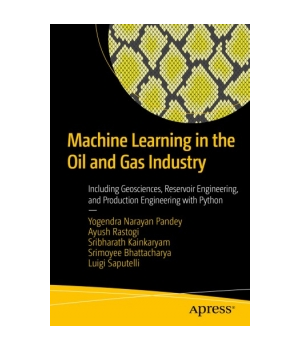 Machine Learning in the Oil and Gas Industry 





by Yogendra Narayan Pandey, Ayush Rastogi, Sribharath Kainkaryam, Srimoyee Bhattacharya, Luigi Saputelli
Apply machine and deep learning to solve some of the challenges in the oil and gas industry. The book begins with a brief discussion of the oil and gas exploration and production life cycle in the context of data flow through the different stages of industry operations. This leads to a survey of some interesting problems, which are good c...
Price: $29.86  |  Publisher: Apress  |  Release: 2020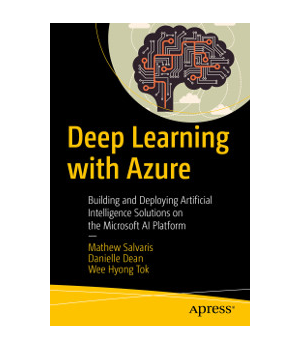 by Mathew Salvaris, Danielle Dean, Wee Hyong Tok
Get up-to-speed with Microsoft's AI Platform. Learn to innovate and accelerate with open and powerful tools and services that bring artificial intelligence to every data scientist and developer.Artificial Intelligence (AI) is the new normal. Innovations in deep learning algorithms and hardware are happening at a rapid pace. It is no ...
Price: $37.99  |  Publisher: Apress  |  Release: 2018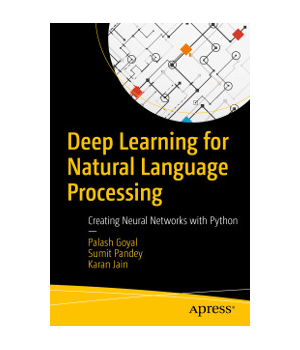 Deep Learning for Natural Language Processing 





by Palash Goyal, Sumit Pandey, Karan Jain
Discover the concepts of deep learning used for natural language processing (NLP), with full-fledged examples of neural network models such as recurrent neural networks, long short-term memory networks, and sequence-2-sequence models.You'll start by covering the mathematical prerequisites and the fundamentals of deep learning and NLP...
Price: $31.93  |  Publisher: Apress  |  Release: 2018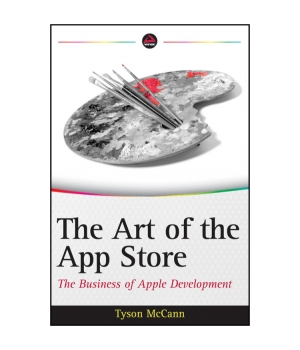 by Tyson McCann
It takes more than a great idea to succeed at iPhone and iPad app development.This indispensible guide provides an in-depth look into the perils and potential of the iPhone and iPad app landscape. The Art of the App Store presents tried and tested methods for competitive research, findingyour niche, understanding customer expectations, se...
Price: $5.99  |  Publisher: Wrox  |  Release: 2011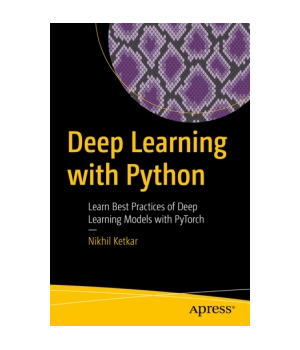 by Nihkil Ketkar
Master the practical aspects of implementing deep learning solutions with PyTorch, using a hands-on approach to understanding both theory and practice. This new edition will prepare you for applying deep learning to real world problems with a sound theoretical foundation and practical know-how with PyTorch, a platform developed by Faceboo...
Price: $32.99  |  Publisher: Apress  |  Release: 2020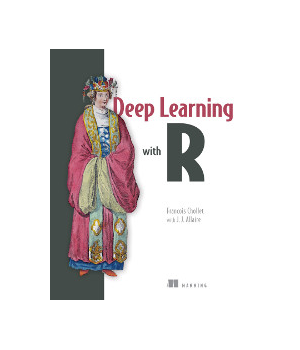 by Francois Chollet, J. J. Allaire
Machine learning has made remarkable progress in recent years. Deep-learning systems now enable previously impossible smart applications, revolutionizing image recognition and natural-language processing, and identifying complex patterns in data. The Keras deep-learning library provides data scientists and developers working in R a state-...
Price: $13.66  |  Publisher: Manning  |  Release: 2018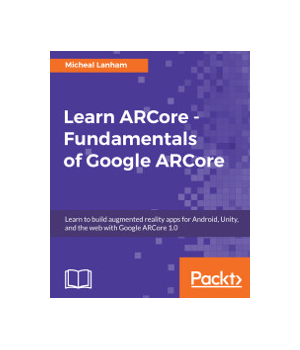 Learn ARCore - Fundamentals of Google ARCore 
by Micheal Lanham
Are you a mobile developer or web developer who wants to create immersive and cool Augmented Reality apps with the latest Google ARCore platform? If so, this book will help you jump right into developing with ARCore and will help you create a step by step AR app easily.This book will teach you how to implement the core features of ARCore ...
Price: $39.99  |  Publisher: Packt Publishing  |  Release: 2018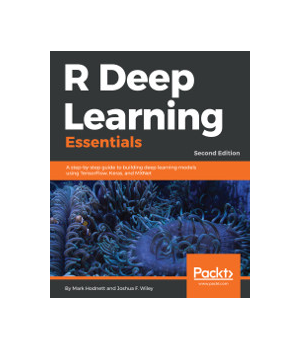 R Deep Learning Essentials, 2nd Edition 





by Mark Hodnett, Joshua F. Wiley
Deep learning is a powerful subset of machine learning that is very successful in domains such as computer vision and natural language processing (NLP). This second edition of R Deep Learning Essentials will open the gates for you to enter the world of neural networks by building powerful deep learning models using the R ecosystem.This bo...
Price: $39.99  |  Publisher: Packt Publishing  |  Release: 2018